Hero hound Frida has been saving lives after Mexico's earthquakes
Animals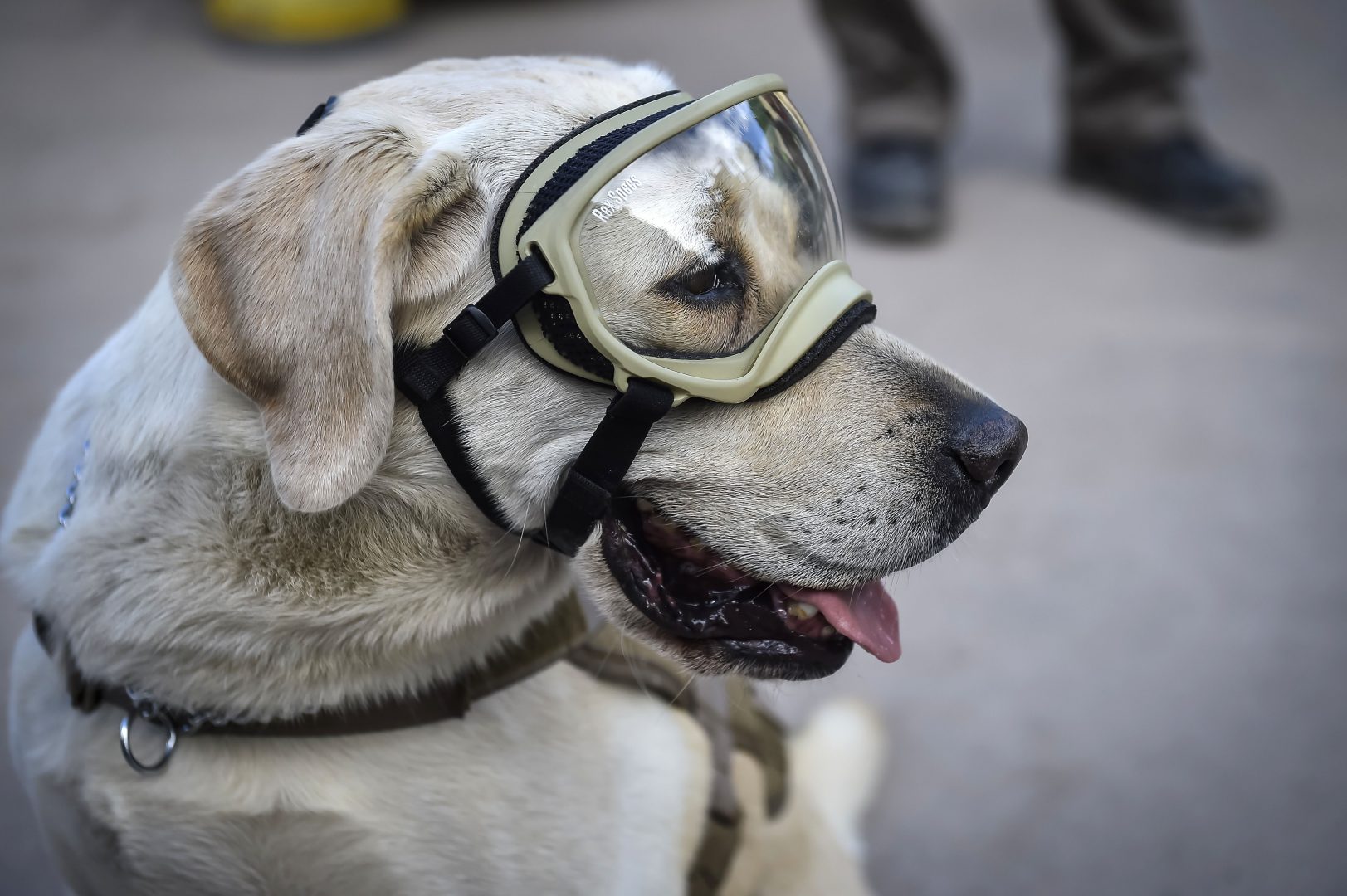 FRIDA is a Mexican rescue dog and has been praised for saving lots of people trapped in rubble after the country's recent earthquakes.
The hero hound graces the front page of this week's First News (on sale Friday 29 September), where you can read her incredible story in full.
Here are some snaps of the super pooch in action in Mexico.
More animal news from First News.