Friendly seal swims up to a boat and waves hello! You're welcome ᶘ ᵒᴥᵒᶅ
Animals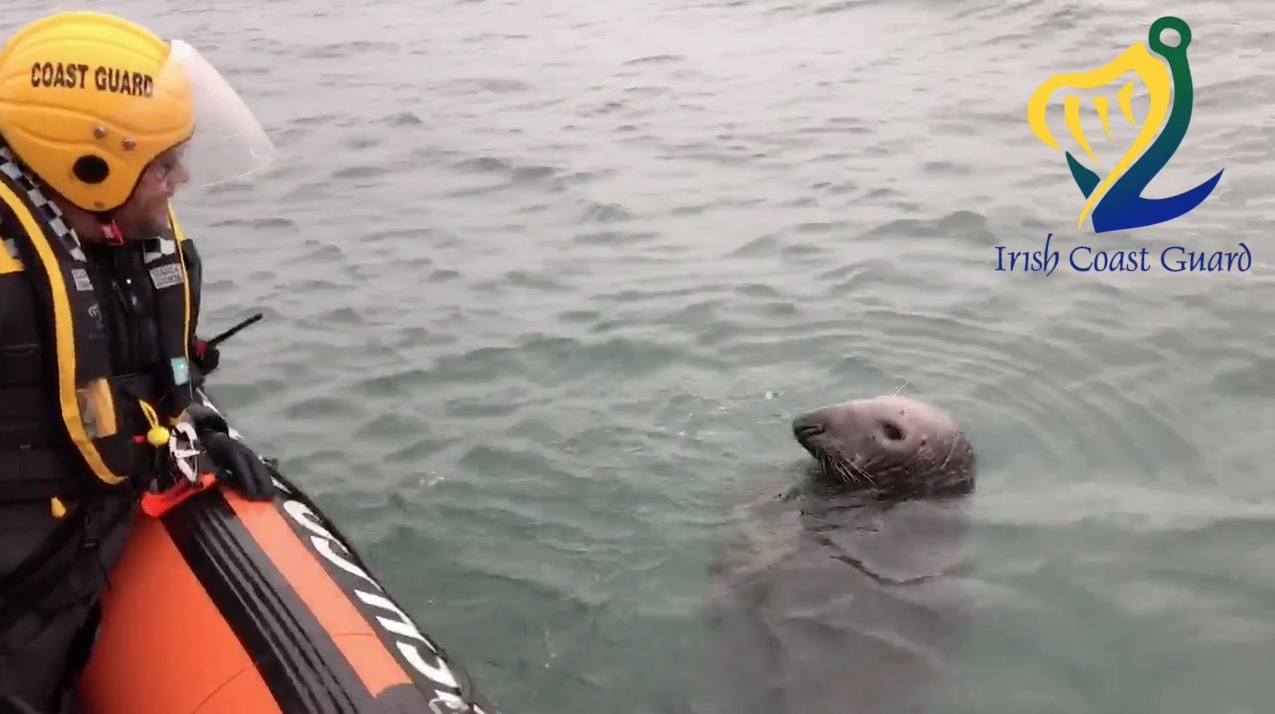 SOME videos truly melt our hearts here at First News – and this is one of them. Check out this waving seal. 
Watch cuteness unfold when a friendly seal swims up to an Irish Coast Guard boat from Howth, during a training exercise in Dublin.
We're having Little Mermaid flashbacks.
Want more cuteness? Of course you do! Click here for more animal news. 
Video source: Howth Coast Guard via Facebook