Chester Zoo want you to help break the silence and sing for songbirds
Animals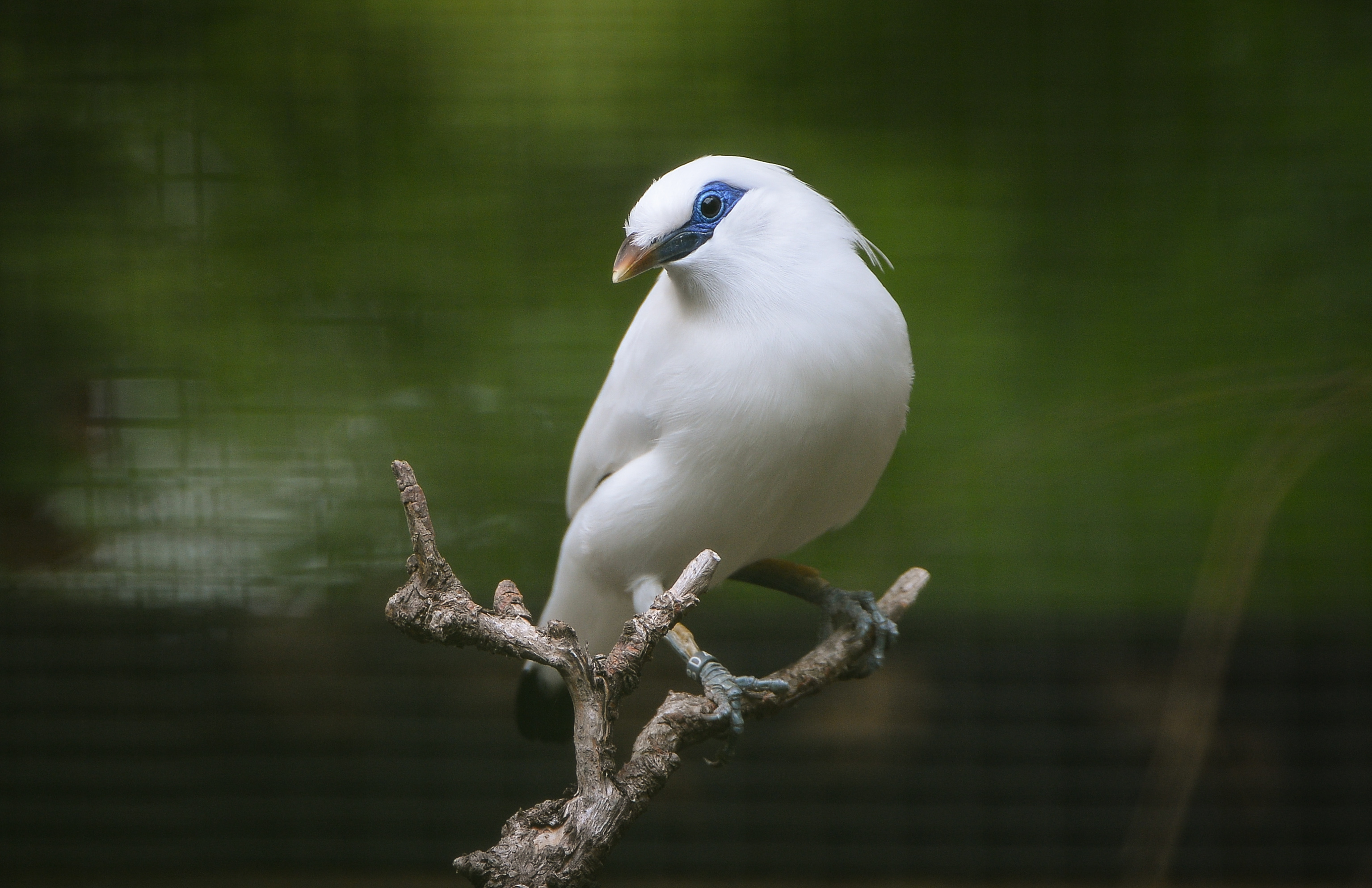 CHESTER Zoo has launched a huge campaign to save critically endangered Indonesian songbirds from extinction.
Millions of songbirds are captured illegally in Indonesian forests every year.
Indonesian forests – which were once filled with the sounds of countless different bird species – are now falling silent.
Meanwhile, beautiful birds are being sold in markets as part of the illegal wildlife trade. They are then kept in small cages as status symbols and used in singing competitions. As the birds become rarer, their value increases, creating a growing desire to capture them.
Now, the UK's most popular zoo has launched an urgent public campaign to break the silence and sing for songbirds!
Chester's bird keepers have already had success with vital breeding programmes for critically endangered species such as the Javan green magpie and the Bali staling (myna). 
Conservationists at the zoo also work closely with field partners in Indonesia at the Cikananga Conservation Breeding Centre, to breed and protect populations of some of the most threatened species.
'Sing For Songbirds' is a new single written and performed by musician Ashley Fayth as part of the campaign, with all proceeds from sales of the song going towards the fight to save songbirds.
You, your class and your teacher can learn more about the campaign by heading to https://www.actforwildlife.org.uk/conservation-news/finding-a-way-to-save-songbirds/