This baby rhino pestering its mum is all you need to see this World Rhino Day
Animals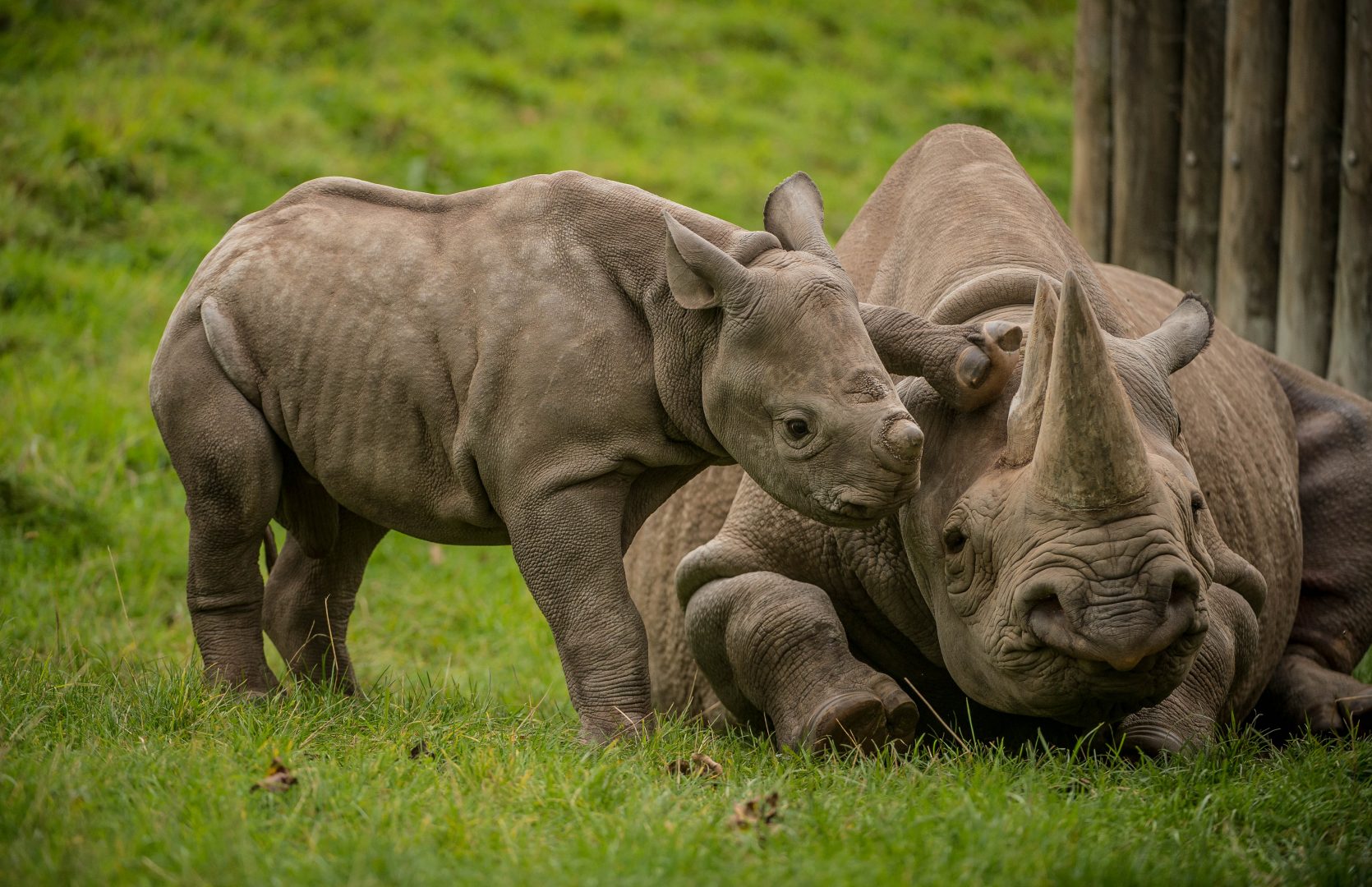 A TWO-MONTH-OLD baby rhino tries to get the attention of its mum in the most adorable way at Chester Zoo.

The footage of bolshie calf Ike playfully jumping on mum Zuri was sent to us ahead of World Rhino Day, celebrated all over the world today (Friday 22 September).
Ike is one of two critically endangered Eastern black rhino calves born only weeks apart at the zoo earlier in the year.
The arrival of the precious duo was hailed by conservationists as it is believed less than 650 of the sub-species now remain across Africa, according to the International Union for the Conservation of Nature (IUCN).
In the wild, a huge surge in illegal poaching, driven by a global increase in demand for rhino horn to supply the traditional Asian medicine market, has resulted in around 95% of all rhinos being wiped out in the last century.
The issue is being driven by the street value of rhino horn, which is currently changing hands for more per gram than gold and diamonds! However, modern science has proven that rhino horns are made primarily of keratin, the protein found in hair, fingernails and animal hooves.

Chester Zoo is currently home to 10 critically endangered Eastern black rhinos and two greater one-horned rhinos.