First News Live! presents the most spectacular own goal ever scored! ? ⚽
LOL Videos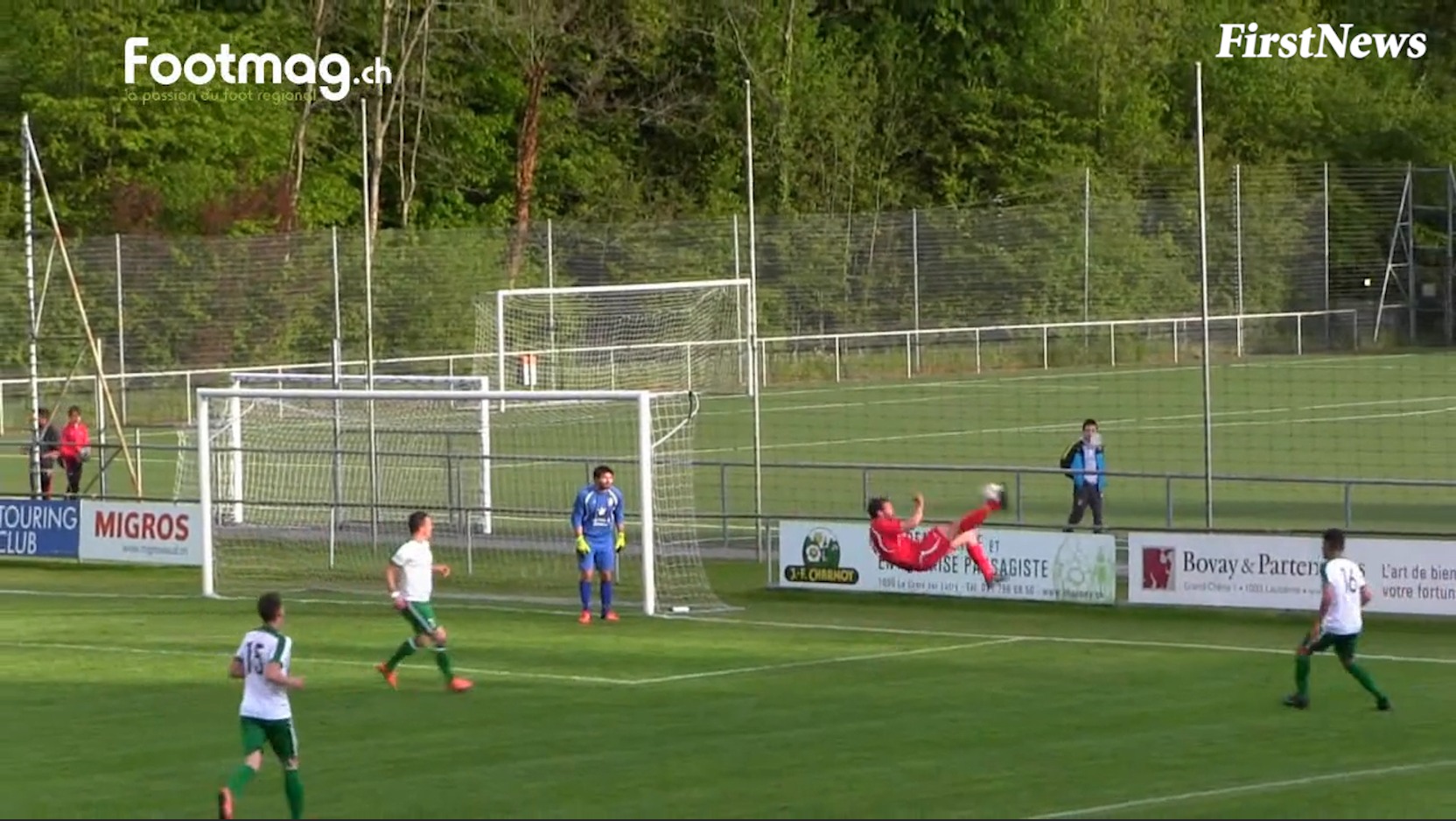 Here's some Friday fun for you to enjoy!
Adrien Gulfo, a footballer playing in the Swiss lower-leagues has scored one of the most spectacular goals ever… the only problem is that it was into his own net!
The defender tried to clear the ball with an acrobatic overhead kick, but got it all wrong. The goal gave the opposition a 3-1 lead, but thankfully for Adrien, his team came back to win the cup tie on penalties so he could breathe a sigh of relief at the end of the day!
Check out the video above to see the goal for yourself… but try not to do it yourself if you're playing this weekend!