WATCH: I Don't Get It – What are political party conferences?
I Don't Get It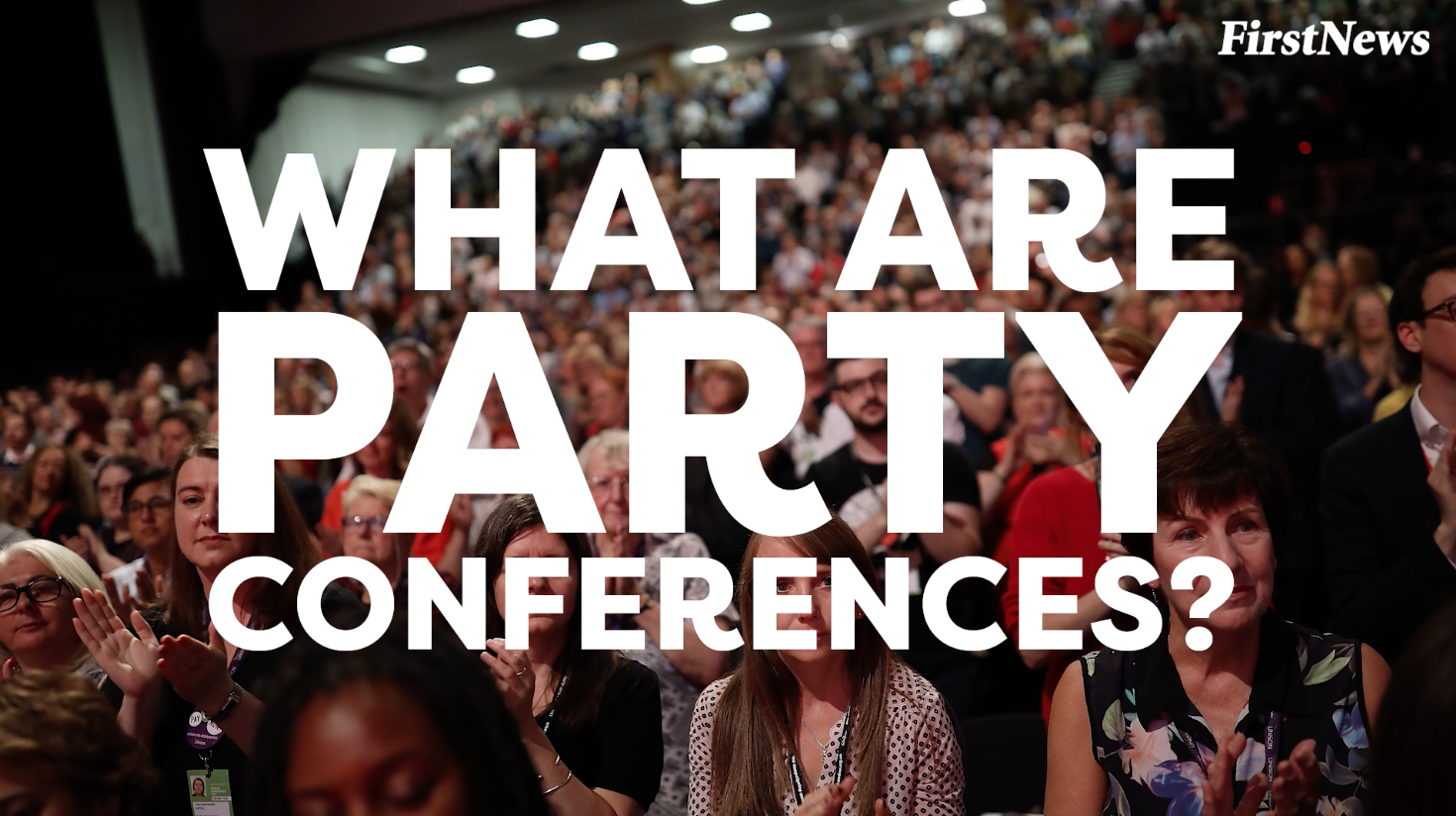 DID you know it's party conference season? Every year, the political parties in the UK hold a conference at this time. But what are party conferences? 
Political party conferences take place across the country, both in cities and in seaside resorts. This year, they have been held in Brighton, Bournemouth and Manchester, to name a few.
The conferences normally last around four days. At each conference, MPs, MEPs, local councillors and party members all get together to debate and vote on policies.
A lot of the parties will be talking about topics such as Brexit, housing and taxes.
The main events for the media and party members tend to be the big speeches by the party leaders. Sometimes famous guest speakers come along, too.
Did you know that former President of South Africa Nelson Mandela once gave a speech at a Labour party conference, while US Senator John McCain once spoke at a Conservative party conference?
The leader of each party will set out their vision for Britain at these conferences.
Thousands of people will attend the conferences. There are often stands where you can buy merchandise, like at a pop concert – such as a Jeremy Corbyn scarf or T-shirt! 
You can find out all about the different parties and their conferences on their individual websites.
More videos!
More I Don't Get It videos on First News Live!