I Don't Get It – 9/11 terrorist attacks
I Don't Get It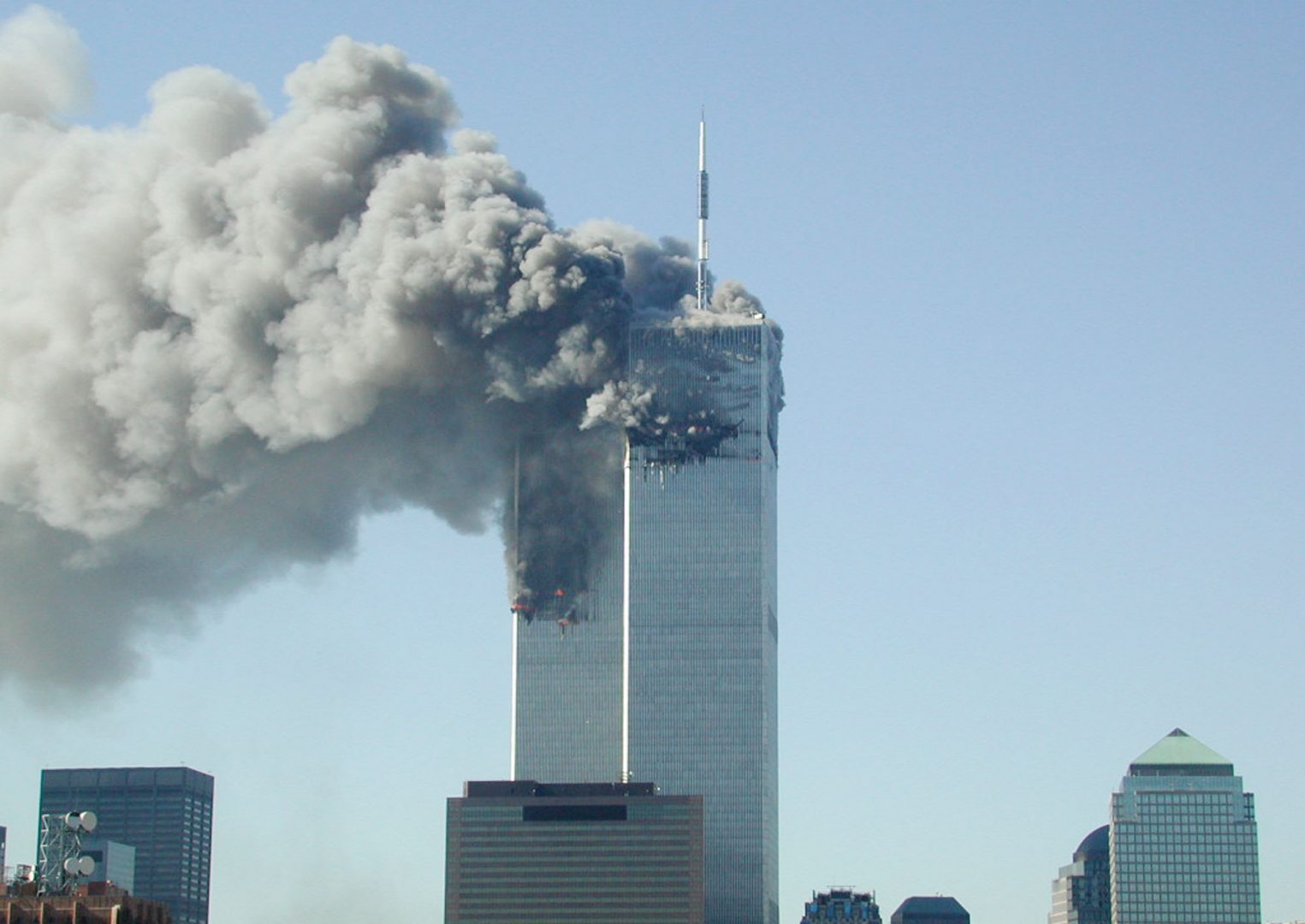 ON 11 September 2001, America became the victim of a large-scale terrorist attack. It has become known as 9/11.
That day, four planes were hijacked by the terrorist group al-Qaeda. Two of the planes were flown into the twin towers of the World Trade Center in New York.
A third plane crashed into the Pentagon, otherwise known as the United States Department of Defense, and a fourth crashed into a field near Pennsylvania.
The twin towers, once a very famous part of New York's skyline, both collapsed.
Nearly 3,000 people died in the attacks.
The president at the time, George Bush, made a speech to the nation. He said America and its allies would "stand together to win the war against terrorism".
After the attacks, the site of the twin towers in New York became known as Ground Zero. There is now a 9/11 Memorial and Museum at the site, remembering all those who lost their lives.
If stories like this make you feel worried or frightened, make sure you speak to a trusted adult. You can also contact Childline on 0800 11 11. We also have a helpful video that might help calm worries. CLICK HERE to watch it now.